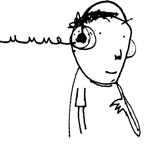 Today's editorially-chosen Record of the Day is....
Artist: Soham De
Label: The Lights Label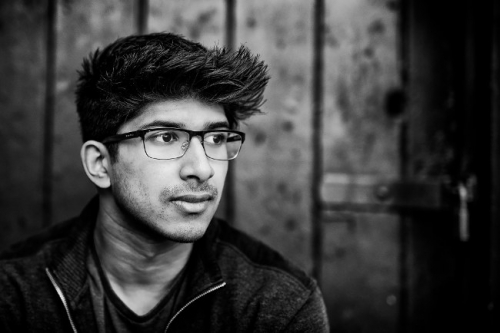 There is something rather magical going on in this beautifully honest and emotive track from 21 year old singer-songwriter Soham...
Read more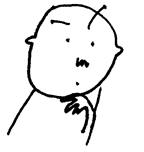 I'm new here...
Record of the Day publish a daily email newsletter and a weekly PDF magazine. It features the most relevant and up-to-date music and media news and also includes soundclips of potential future hits chosen by our expert editors. It's a brilliant way of keeping on top of key issues quickly and easily. We have remained an independent company for over ten years.
Subscribers get all of this...
Daily newsletter (Sample)
Weekly PDF magazine (Sample)
Soundclips of up-and-coming future hits
Full access to the searchable archive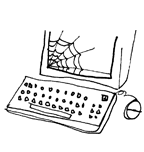 Other cool stuff
News
Music
Also