Label: Everyone Sang / Proper
...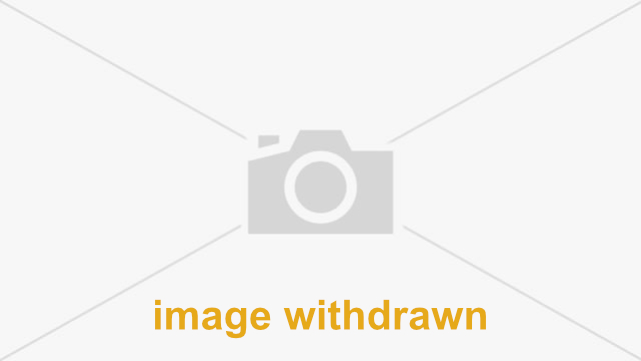 26 Jan 2011
WE SAY
Emily Barker & The Red Clay Halo's forthcoming third album Almanac is self-released and self-financed through funding from a Pledgemusic campaign and through support from their fanbase (details on this blog). Barker comes out of a healthy alt-folk scene, delivering timeless and poetic lyrics with flair. She first popped on our radar when previous track Nostalgia was used as the theme tune to BBC series Wallander – which helped Emily pick up a Royal Television Award for Best Original Score. Radio support for their first single Little Deaths came from 6Music's Nemone, who made it her Single of the Week and plays from Tom Robinson, Gideon Coe and Steve Lamacq on Radio 2. Last weekend they performed this, the second single, on BBC Radio 4's Loose Ends programme. A session with 6 Music's Cerys Matthews is scheduled for the day before the album's release and a UK tour. The band are available for management, and a booking agent. International licensing rights on the album are available, as are publishing rights.

London gig: February 24, St Giles-in-the-Fields Church WC2
CONTACTS
Contact: Robert Horsfall, Sound Advice - +44 (0)20 7420 4300
Press: Gillian Pittaway, Million PR - +44 (0)7947 174 246|
Radio: Prudence, Rocket PR - +44 (0)20 7326 1234
RECORD ARCHIVE
Label: HeavyRoc
Produced by The Knocks and mixed by Charlie Hugall (Florence And The Machine), Locomotive is... Label: Wall Of Sound
C'mon started life as an instrumental collaboration between the unlikely pairing of Tiesto and Diplo,... Label: Believe Digital
A fragile-sounding yet stirring introduction to the work of James Vincent McMorrow. His album Early... Label: unsigned
Fronted by Kelly-Marie Smith, who you may recognise from her work with Shapeshifters (her vocals... Label: Island
Let England Shake, PJ Harvey's eighth studio album (out February 14) is picking up notable... Label: Decca
Country duo Sugarland scored one of the biggest hits of their career-to-date stateside (which has... Label: Moshi Moshi/ Island
Coming good on the early promise of her earlier one-off 7-inch releases, this is CocknBullKid's... Label: Roadrunner
Californian band Young The Giant's debut single Apartment will get a limited edition vinyl release... Label: Hideout
In Arms is the lead track from the forthcoming EP by David's Lyre aka multi-instrumentalist,... Label: unsigned/ Asylum
Following several years as a DIY artist on the live circuit, Suffolk-born Ed Sheeran has... Label: Keys Of Life
Villa Nah's album Origin had a low-key release in the UK last year on Finnish... Label: unsigned/ NOIR
Kyla La Grange's double-A debut single Walk Through Walls/ Courage comes out on Noir, the... Label: Future Cut
We first featured Paper Crows last year with their debut single Stand Alight, to a... Label: unsigned/ Silva Screen
Sydney's All Mankind debut album, Simple Desire, was produced and mixed by Mike Crossey (Arctic... Label: unsigned/ Play Nicely (NZ)
There was no escaping the energetic Vampires by Dukes in their homeland New Zealand. The... Label: UKF
A live dubstep act from north London, Modestep have been performing for over a year,...