Label: Hideout
...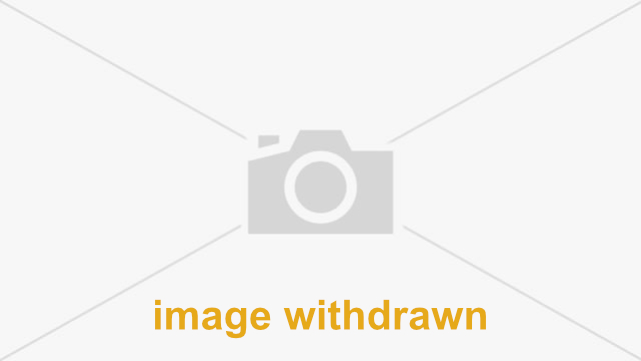 14 Jan 2011
WE SAY
In Arms is the lead track from the forthcoming EP by David's Lyre aka multi-instrumentalist, singer/songwriter/producer Paul Dixon. We first featured his excellent debut single Tear Them Down last summer, which went on to gain praise in the NME, The Fly and the Guardian, and airplay from Zane Lowe, Huw Stephens and John Kennedy. Produced by Luke Smith (ex-Clor, Foals), In Arms expands on the promise shown by that debut. It's adventurous pop music for 2011 - a classic British pop vocal with a compelling rythmic twist. Signed to Hideout Recordings since our first feature, David's Lyre is still available for publishing.

London gig: January 28, New to Q at Bush Hall W12
CONTACTS
Management: Joss Acock, Tenga Music Management - +44 (0)7739 802 750
Press: Ash Collins, Toast - +44 (0)20 7326 1200
RECORD ARCHIVE
Label: unsigned/ Asylum
Following several years as a DIY artist on the live circuit, Suffolk-born Ed Sheeran has... Label: Keys Of Life
Villa Nah's album Origin had a low-key release in the UK last year on Finnish... Label: unsigned/ NOIR
Kyla La Grange's double-A debut single Walk Through Walls/ Courage comes out on Noir, the... Label: Future Cut
We first featured Paper Crows last year with their debut single Stand Alight, to a... Label: unsigned/ Silva Screen
Sydney's All Mankind debut album, Simple Desire, was produced and mixed by Mike Crossey (Arctic... Label: unsigned/ Play Nicely (NZ)
There was no escaping the energetic Vampires by Dukes in their homeland New Zealand. The... Label: UKF
A live dubstep act from north London, Modestep have been performing for over a year,... Label: Ministry Of Sound
Niton (The Reason) shows all the signs of becoming Eric Prydz's 4th UK hit. The... Label: Parlophone
RotD Staff Picks 2010 - Record of the Year: Chosen by by contributing editor David... Label: Domino
RotD Staff Picks 2010: Chosen by publisher/MD Paul Scaife / First featured: 12 April 2010: PS:... Label: Merge/ Budfox
RotD Staff Picks 2010: Chosen by news editor Neil Brennan / First featured: 21 September... Label: Albino Sparrow
Toy Horses' self-titled album was recorded in the US with ex-Wilco member Ken Coomer, who... Label: unsigned
Fresh from a nationwide tour with Ellie Goulding, Bright Light Bright Light (aka Rod Thomas)... Label: published by Nettwerk
Admiral Fallow's debut album Boots Met My Face was self-released in Scotland by the band... Label: Island
Produced by Diplo and Switch, Zane Lowe gave Alex Clare's debut his first spin last... Label: Kartel
Currently on tour with Kings of Leon in Europe, Athens, Georgia band The Whigs will...