Label: unsigned
...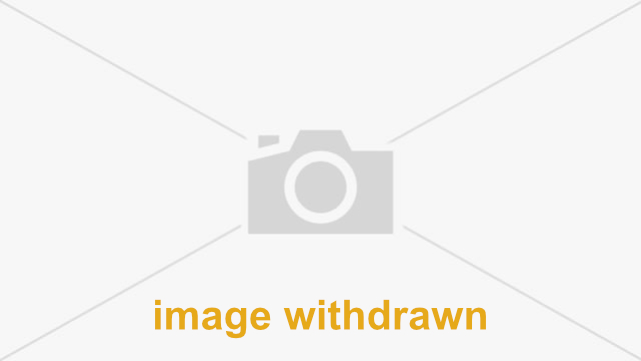 16 Oct 2012
WE SAY
Innovative and with a strong sense of identity, HowAboutBeth continues to impress with another dose of off-kilter contemporary roots pop. Since declaring ourselves as fans of Beth Mburu-Bowie back in December 2012 (with the outstanding Running), our passion has further intensified following first hand experiences of both her well defined solo show and as a towering vocalist on stage touring with Hercules and Love Affair. Having just returned from a substantial spate of Asia dates with Hercules et al, this ambitious songstress has been working with Friendly Fires and Thumpers, and was most recently found singing on Dan Le Sac's superb Caretaker. The North London based artist will now head back to the studio - where we hear rumours of exciting collaborations are on the cards - to finish her forthcoming Rabid Ballad EP, penned for completion early 2013.


CONTACTS
Contact: HowAboutBeth
RECORD ARCHIVE
Label: Just Music (available for licensing for the world ex SA)
GoodLuck is South Africa's biggest new pop/dance act of the past 18 months. Their brand... Label: unsigned/Fan
Girl power, the '90s and psychedelic grooves making a comeback? If Paranoia takes off it... Label: OWSLA
Holdin' On is a radio smash in waiting with a huge vocal hook and 2012-defining... Label: unsigned/Distiller
Scotland's award-winning newcomers Fridge Magents rattle through She Don't Dance (With The Sun No More) like they're... Label: B Unique/RCA Victor
Four-piece band of childhood friends Kodaline are taking a fresh stance on melancholy with their debut... Label: unsigned/Kimberley Anne
When we recently spotted that George Ergatoudis, head of music at Radio 1, had tweeted:... Label: Parlophone
We've been writing about the 19-year-old self-taught, multi-instrumentalist Gabrielle Aplin for a year now, noting her large... Label: Olive Grove
Jo Mango is the latest artist to enter the Olive Grove Records family and we... Label: Mercury
We featured Kristina Train's Dream Of Me in July, describing her as "very much the... Label: unsigned/CME
Attitude is radio ready, with dance floor-filling potential and a big soul-pop vocal delivery from... Label: Sunday Best
Long Night Of Life is a pulsing house-pop gem from an outstanding debut album with... Label: Real World
Outstanding, progressive and critically acclaimed, Steepless marks new territory for East London's musical visionaries Portico... Label: unsigned/Rinse
King Krule's expressive croon wildly resonates through every beat of latest release Rock Bottom, showing... Label: unsigned/Popular Recordings/Tri-Tone
Transcendent three-part harmonies build to a military march on what is without doubt our favourite... Label: Trust Me (Norway)
Norwegian queen of electronic pop Sandra Kolstad has written a passionate single in The Well,... Label: Domino
The Waves is the first taster of Villagers' return, kick-starting into life with an electronic...