Label: unsigned/Kimberley Anne
...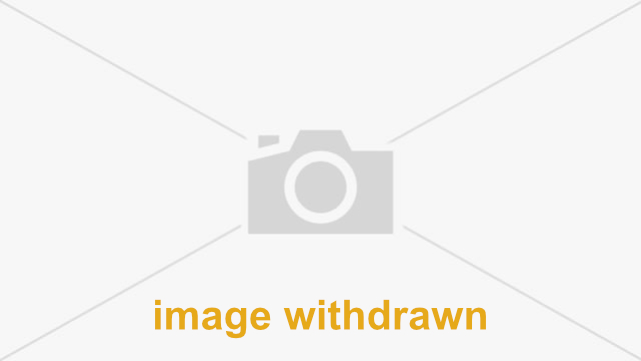 08 Oct 2012
WE SAY
When we recently spotted that George Ergatoudis, head of music at Radio 1, had tweeted: "Competition is fierce amongst female singer/songwriters, but Kimberly Anne has a GREAT song Bury It There", we had to listen. Thankfully we weren't disappointed as Kimberly proves herself as a true individual player with this radio-friendly, indie-pop offering that comes complete with a striking video. The BRIT School graduate has already seen praise from some renowned tastemakers including Chris Hawkins at 6Music who describes her as having a "distinctive voice" and calls Bury It There a "perfectly catchy debut single". Also claiming early backing is DJ Caroline from Q Radio who appears to admire her "punk spirit" and Ruth Barnes from Amazing Radio who states "she's gonna hit the mainstream radio playlist very very soon, I can feel it in my bones".
Adding to the arsenal of heavyweights behind her, production duties came from Julian Simmons who has previously worked with the likes of Ed Sheeran and the Guillemots.
London date: October 11, The Albany Pub, W1

CONTACTS
Kimberly Anne - +44 (0)7766 020 433

RECORD ARCHIVE
Label: Parlophone
We've been writing about the 19-year-old self-taught, multi-instrumentalist Gabrielle Aplin for a year now, noting her large... Label: Olive Grove
Jo Mango is the latest artist to enter the Olive Grove Records family and we... Label: Mercury
We featured Kristina Train's Dream Of Me in July, describing her as "very much the... Label: unsigned/CME
Attitude is radio ready, with dance floor-filling potential and a big soul-pop vocal delivery from... Label: Sunday Best
Long Night Of Life is a pulsing house-pop gem from an outstanding debut album with... Label: Real World
Outstanding, progressive and critically acclaimed, Steepless marks new territory for East London's musical visionaries Portico... Label: unsigned/Rinse
King Krule's expressive croon wildly resonates through every beat of latest release Rock Bottom, showing... Label: unsigned/Popular Recordings/Tri-Tone
Transcendent three-part harmonies build to a military march on what is without doubt our favourite... Label: Trust Me (Norway)
Norwegian queen of electronic pop Sandra Kolstad has written a passionate single in The Well,... Label: Domino
The Waves is the first taster of Villagers' return, kick-starting into life with an electronic... Label: Island
Nina Nesbitt's first release on Island is a trademark piece of songwriting from the Scottish... Label: unsigned/Freak N See
A bittersweet tale of lost love, Sophie Delila's lead single What Did I Do is... Label: Self release on Picture Book Records
Brother duo Picture Book come from a strong lineage, inheriting a love of songwriting from their... Label: Ministry of Sound
Michael Woods is one of the UK's hottest producers currently shaping the global electronic music... Label: Earache
Rival Sons are one of the most buzz-worthy names to drop in rock music right... Label: Xtra Mile
Sonic Boom Six return with a massive production that steps outside their familiar punk/ska mantel,...