RECORD ARCHIVE - label search for 'unsigned/AWAL'
Label: unsigned/AWAL
Grabbing your attention straight from the start is this heartfelt, indie pop gem from rising Irish four-piece State Lights. Formed...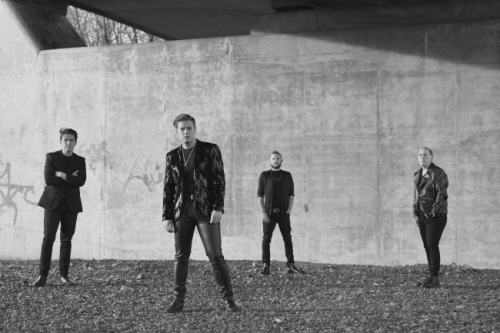 12 May 2020
Label: unsigned/AWAL
I Love You (There You Go I Said It!) screams pop sensibility with its quirky charm, fantastic hook and marketable...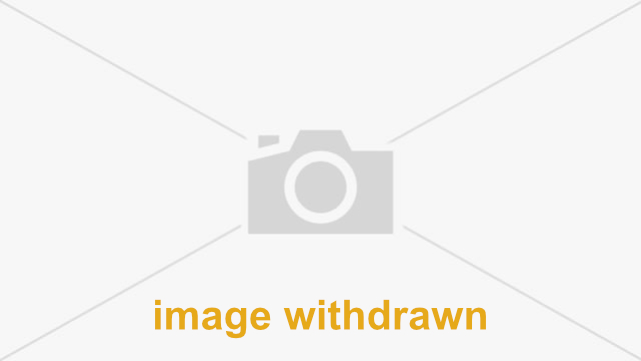 20 Jan 2012
Label: unsigned/AWAL
Bailey Tzuke was the voice of Freemasons' Uninvited record, their reworking of an Alanis Morissette track which was a big...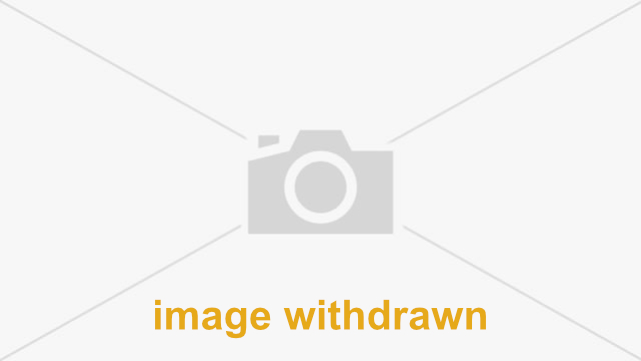 09 Jul 2010