RECORD ARCHIVE - artist search for 'SuperGlu'
Label: Don't Try X Antigen (Kartel Music Group)
Three years ago we introduced you to the melodic indie rock sounds of Manningtree's SuperGlu. They are now back with this...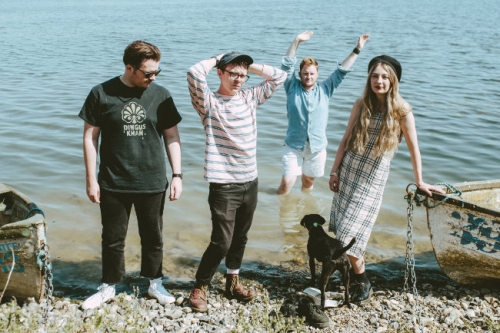 10 Oct 2019
Label: Antigen
Four months after we last featured Colchester's SuperGlu with their song Weekend, they return with another belter. This lively burst...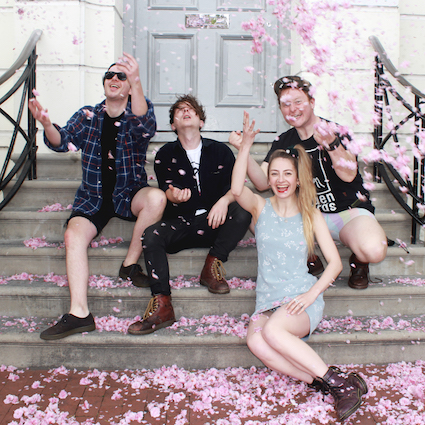 08 Nov 2016
Label: Antigen
Essex-based four-piece SuperGlu formed two summers ago and manage to combine, then update, all the best bits from some of...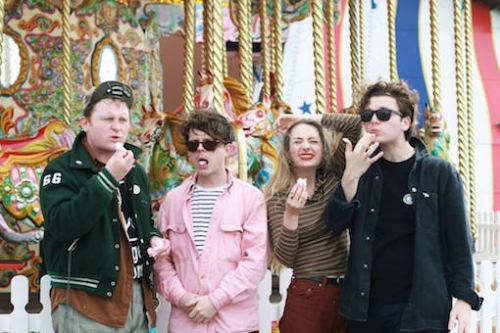 06 Jun 2016