RECORD ARCHIVE - artist search for 'State Lights'
Label: unsigned via AWAL
State Lights are a four-piece from Ireland which continue to impress us with their heartfelt stadium rock pop. This latest...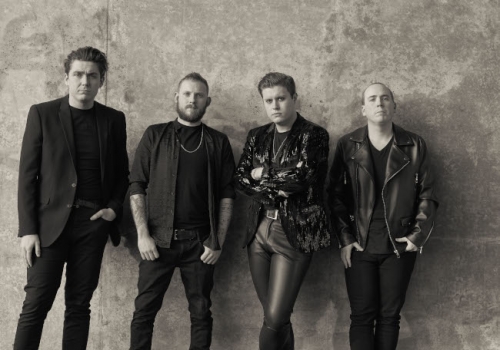 28 Aug 2020
Label: unsigned/AWAL
Grabbing your attention straight from the start is this heartfelt, indie pop gem from rising Irish four-piece State Lights. Formed...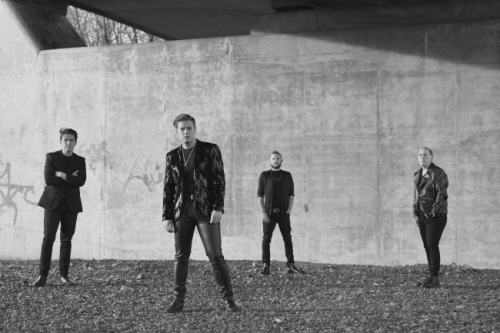 12 May 2020