Label: Island
...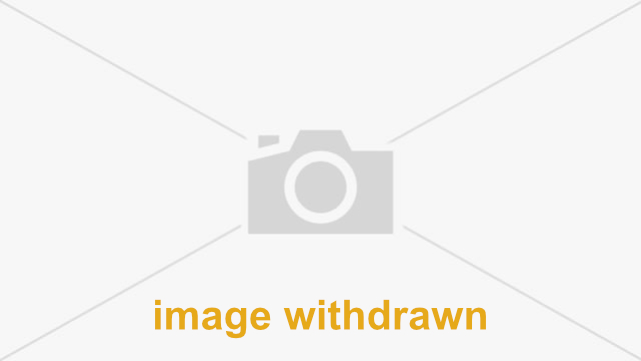 18 Apr 2013
WE SAY
With Dave Grohl drumming for them, Pharrell Williams writing with them, and Beastie Boys producer Mario C remixing them, DC-based rap/rock trio RDGLDGRN (pronounced Red Gold Green) have assembled a pretty solid team to help get things rolling. Debut single Million Fans follows the self-released I Love Lamp, which attracted 100k views on YouTube and saw them on their way to recording their debut album at Sound City Studios in California. It was there, in the same studio where Nevermind was born, that Dave Grohl spotted them and offered to play drums. Fans at Radio 1 include Zane Lowe, Huw Stephens and Sara Cox, delivering 10 plays between them to date, while the band embark on a UK tour during May including an appearance at The Great Escape. Video.

London gig: Electrowerkz, May 10. Island Life Presents show at The Great Escape, May 17.
CONTACTS
Label: Sam Lunn, Island Records
Online: Chloe Melick, Inside/Out
Press: Chloe Melick, Inside/Out
Live: Nick Holroyd, Primary Talent
TV: Tony Fletcher, Island Records
Radio: Charley Byrnes / Steve Pitron, Island Records
Management: Matt Watts, Advanced Alternative Media
RECORD ARCHIVE
Label: 37 Adventures
Last seen in 2011 on the soundtrack for Attack The Block, Basement Jaxx have made... Label: Operator
Street-cool girl group M.O first appeared on SBTV back in October, becoming the most viewed debut... Label: What's Your Rupture? / Mom + Pop
Finally unfettered from Bandcamp, New York garage rock outfit Parquet Courts' debut album Light Up Gold... Label: Parlophone
It has been a long journey for The Good Natured since we first featured them as an unsigned... Label: Distiller Records
First featured by RotD in November last year, Bristol's The Ramona Flowers have come on... Label: Hot Creations / FFRR / Warners
Anyone doubting that Hot Natured are one of the most exciting prospects in electronic music right... Label: Rinse
Self-styled 'crack house' pioneer Zinc has established himself over the past two years with his... Label: Stop Start (AUS) / unsigned (ROW)
Bubbling up from down under are Brisbane alt-pop five-piece Ball Park Music, whose latest track... Label: Nettwerk
Though not yet enjoying the sales figures of his friend and touring partner Ed Sheeran,... Label: RCA
We first featured Tyneside's then-unsigned Lulu James back in November 2011, when bloggers were rightly... Label: Sunny Side Up Records
LA duo PAPA were another act making a big noise at this year's SXSW, with... Label: Positiva/Virgin
This Is What It Feels Like sees enormously popular trance DJ and producer Armin Van... Label: Ram Records
Bristol-based UK bass duo Loadstar cement their place at the forefront of the scene's next... Label: Raygun Records
We've been watching the steady rise of singer-songwriter Luke Sital-Singh ever since featuring him as an... Label: French Express/Ministry of Sound
Fast shaping up to be the soundtrack of the summer, So Good To Me by... Label: Razzia Records (Sweden) / available (ROW)
Fresh from supporting R&B superstar Miguel in her native Stockholm, rising synthpop siren Beatrice Eli...