Label: unsigned
...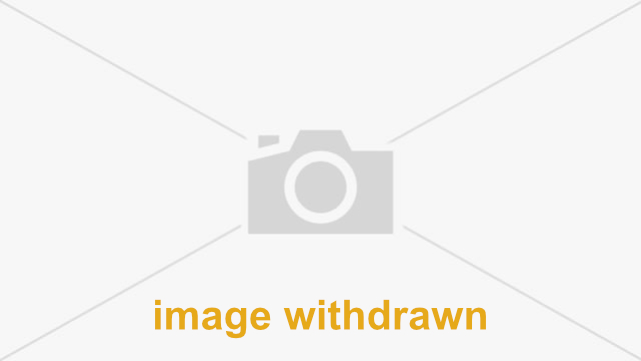 16 Dec 2011
WE SAY
Running is a glorious song that comes from somewhere altogether different, HowAboutBeth's layered soulful vocals and unconventional arrangements are more concerned with what feels right than what's the norm. 24-year-old Beth Mburu-Bowie already has impressive experience having performed and recorded with some phenomenal acts, including The Heavy, Pink Floyd, Does It Offend You, Yeah?, Madness, The Royal Opera House and more recently a stint with the Pipettes. This is a striking demo, which in just two short minutes had us completely hooked and left us wanting to hear more.


CONTACTS
RECORD ARCHIVE
Label: unsigned
For better or worse Diana Vickers didn't win X Factor. Her unique vocals were misplaced... Label: Four Music/Columbia/Razzia Records
Color The Trees is a superb dose of Scandi-pop, delivering an addictive vocal, with a... Label: unsigned/Stranger Sounds
An unforgettable chorus and an excellent Lara Smiles feature make '80s-inspired Promises the best [STRANGERS] track yet.... Label: Kid Gloves/Island
After suffering a broken back it wasn't clear whether Ren Harvieu would ever walk again. Now... Label: Positiva
These two Australian sisters may be relatively unheard of in the UK, but they're a... Label: Tape Club
Do You Fancy Me? is a fine piece of pop songwriting that displays in accomplished... Label: Sign Of The Times/Sony
The Milk's deft spin on contemporary soul has led to their recent signing to Sign Of... Label: Parlophone
The Good Natured are at the forefront of a new wave of quirky pop-noir breaking... Label: Mi7
It's easy to see why Zane Lowe would love Out In Bold so much, he... Label: unsigned
The Conqueror is an outstanding piece of Swedish songwriting that combines the darker side of... Label: Ministry Of Sound/Levels
Bringing us some much needed winter sun, Light Up The World is an insatiable carnival-inspired... Label: Communion/Polydor
The incredible Home Again lays strong support to the suggestion that Michael Kiwanuka is set... Label: unsigned
The latest single from Sonic Boom Six packs a punch with a strong statement and... Label: Red Bull
Scotland's Twin Atlantic return with the fantastic album title track Free. Since the release of their... Label: unsigned/Secret Dinosaur
Escapists display the qualities of the best guitar writers of the Brooklyn and Montreal bands... Label: unsigned
This surf-rock gem has been part of a wave which has elevated French Films onto...