Label: Just Music (available for licensing for the world ex SA)
...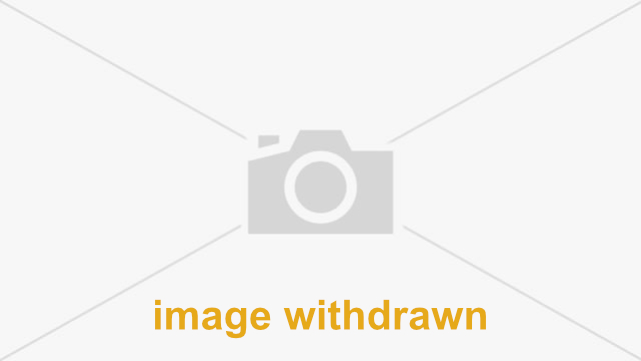 22 Nov 2012
Just Music (available for licensing for the world ex SA)
WE SAY
GoodLuck's sixth top 10 from their smash album in South Africa shows the depth of the duo's broad appeal with this floor-filling hit. The production team proved a massive smash at this year's ADE in Amsterdam, picking up a host of licensing interest following an unstoppable year in South Africa. Previous single Taking It Easy, picked up a great reaction after being chosen as an RotD. It has surpassed the 500k point on YouTube, with the duo's single Hop On Hop Off peaking in the top 10 on DMC Buzz Charts and No.6 in the Ibiza Club Charts. A string of Grammy-style awards followed the album release in SA, with the album and individual singles picking up heat across Dutch Radio and charts. With the right support, the album has massive hit potential in Europe. Video.

CONTACTS
Record Label: Karl Anderson, Just Music
Publishing Contact: Kate Thompson, Peer Music
RECORD ARCHIVE
Label: unsigned
The fantastic lo-fi R&B debut from Bago has set the online world on fire, causing... Label: unsigned/Believe
Wild Swim's Echo excites throughout, finding the balance between innovation and listenability to pin point... Label: unsigned
For My Help showcases one of Australia's most exciting newcomers as he makes waves on... Label: Real World
Built up solely using his elastic vocal skills, Charlie Winston's Speak To Me provides an... Label: Levels/Renowned Records
Jacob Banks is set to release his incredible soul-infused vocal on the world in this... Label: unsigned
This beautiful performance from 17-year-old Thelma Plum shows great promise as the Australian artist is nominated... Label: unsigned
Independent phenomenon Alex Day is making his case for this year's Christmas No.1 as he... Label: Distiller
Dismantle and Rebuild is a melting pot of glitchy production ideas, floaty synths and anthemic... Label: unsigned/Mad Decent/Jeffrrees
Ima Read is guaranteed to provoke an instantaneous reaction. The minimal slo-mo kick drum pounds... Label: unsigned (world excl. Aus/NZ) / EMI Music Australia (Aus/NZ)
Going from bright new Australian dance act to Beatport No.1 in the blink of an... Label: unsigned/Best Fit
Troubled, moving and constantly heartbreaking, Eddi Front shows her talent for delivering deeply emotional moments in... Label: New State
Dutch house pioneer Vato Gonzalez collaborates with grime talent Lethal Bizzle and up and coming... Label: Mercury
Having conquered France, C2C head to the UK with monster debut Down The Road. The four-times... Label: Sunday Best
Workin' Woman Blues is a hauntingly beautiful track from phenomenal roots talent Valerie June as she... Label: unsigned/Week Of Wonders
Bored pop fanatics could do worse than look to Stevie Neale for salvation as she... Label: London Records
This half German half American starlet in the making becomes only the second UK artist...