RECORD ARCHIVE - artist search for 'Rhys Lewis'
Label: Decca
Following the release of his debut EP, Bad Timing earlier this year, which has amassed nearly 4.5m streams, pop-soul singer...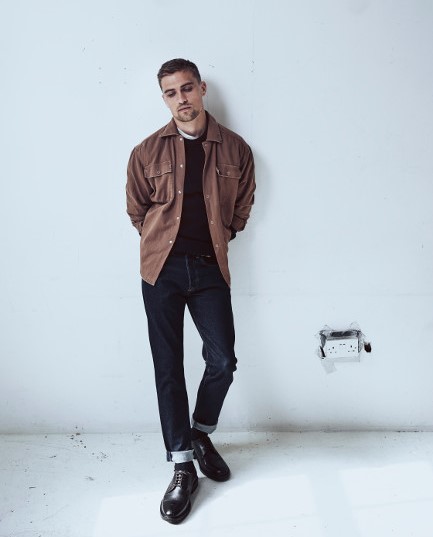 29 May 2018
Label: Decca Records
It's been a whirlwind twelve months for the Oxford-born singer and multi-instrumentalist Rhys Lewis. Since we last featured him at...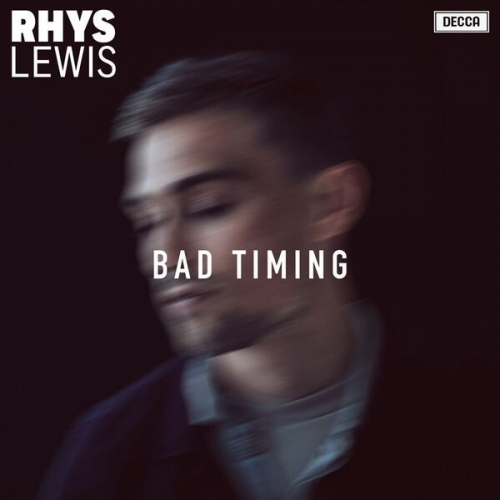 01 Mar 2018
Label: Decca
Rhys Lewis is a 23-year-old from Oxford whose debut single Waking Up Without You reached No.1 on Spotify's Viral Chart. This fabulous...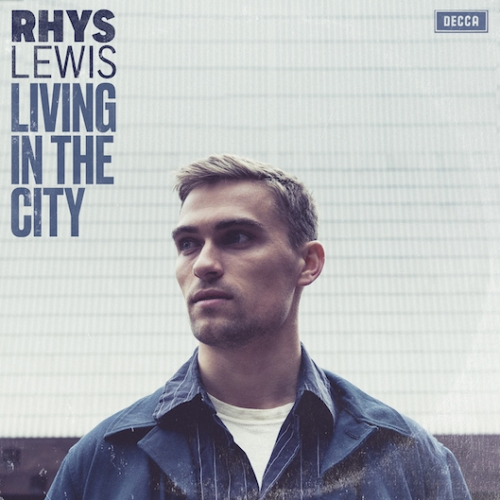 27 Jan 2017